Product Description
Scented candle Cherrytree in the blueberries
An interesting combination of aromas from cherries and blueberries – both sweet and fresh – a real aromatherapy! A favorite of many customers!
Coloured through scented candle. Dark purple.
Candles are handmade from high quality refined paraffin. 100% cotton wick.
Estonian handcraft.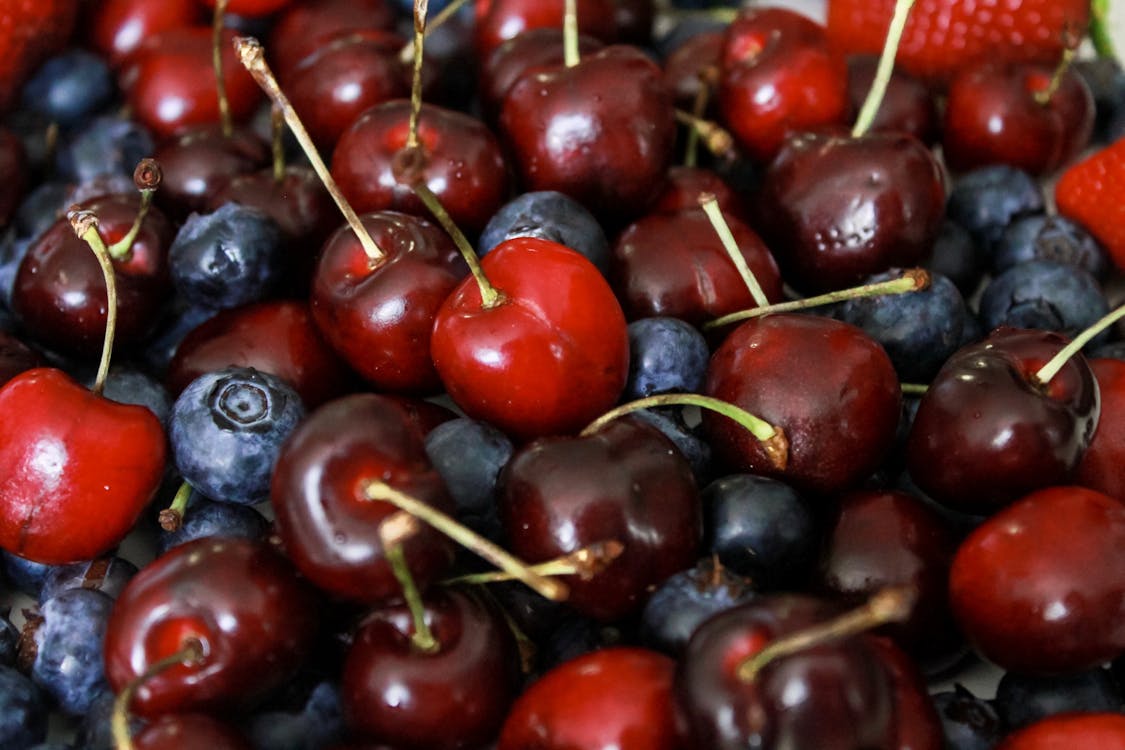 Info for allergy sufferers: Contains limonene. May produce an allergic reaction.